How we can help.
Are you looking for someone to help you solve a tricky tax situation?
Have you been stressed out about completing your income tax returns?
Are you worried about an existing or potential IRS dispute?
At some point in our lives, many of us find ourselves in a sticky situation with our taxes–and this is stressful, to say the least.
If you are losing sleep over a tax-related dispute or issue, you need a skilled professional to help you solve your problems.
Our client-centered approach to solving tax problems.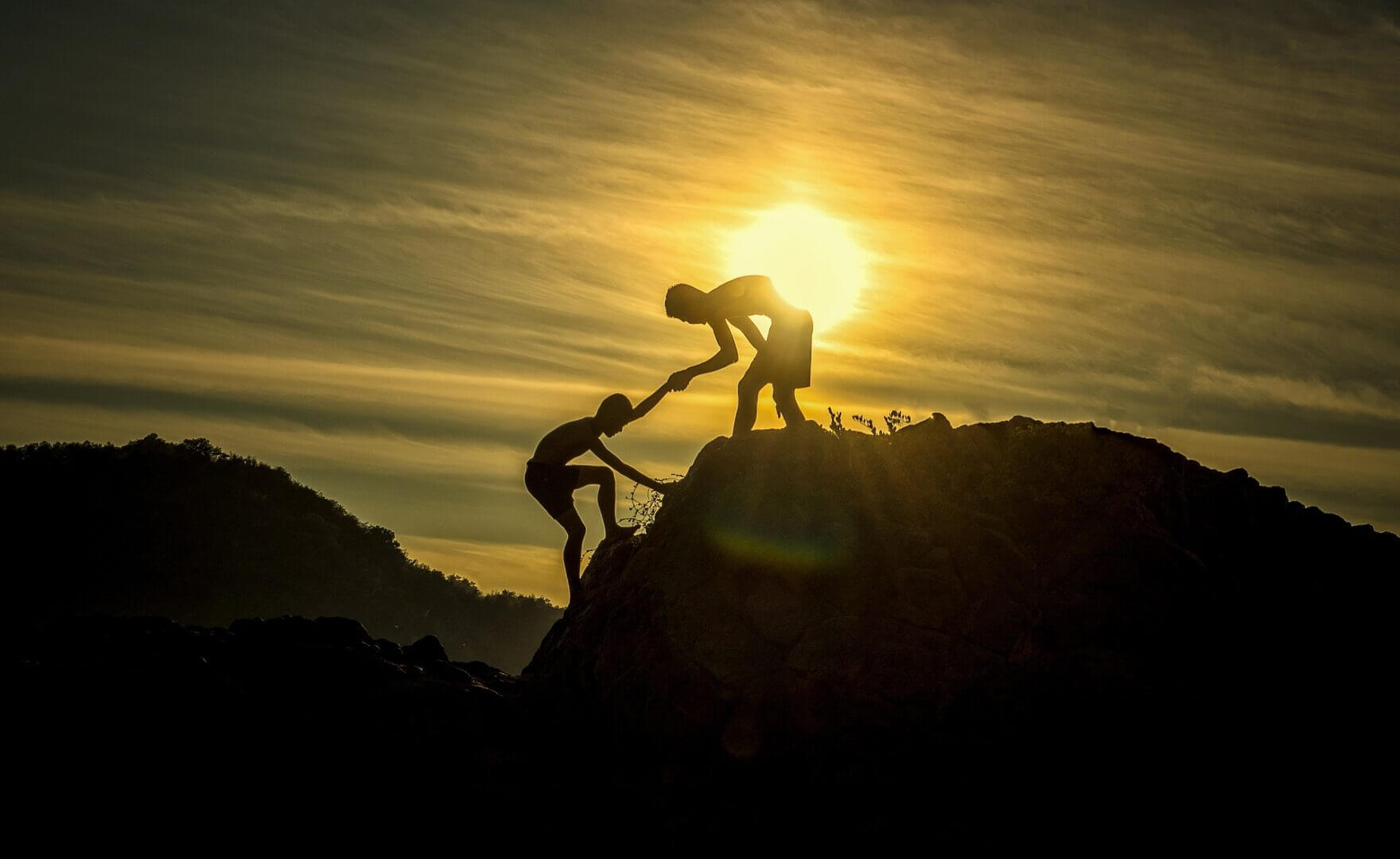 As far as numbers go, we are tax pros and we like numbers–but you can rest assured that we won't treat you like a number. There's no one-size-fits-all formula for success when dealing with the IRS and state taxing authorities, which is we care about developing meaningful relationships with each and every one of our clients.
We know that your situation is particularly unique and extremely difficult, which is why we approach each case carefully and with the utmost sensitivity. Each case requires a different strategy–without a carefully thought out strategy, even good plans run the risk of becoming hit-or-miss solutions.
We will ask the right questions to gain the necessary insights for your case to help formulate a strategic solution to your IRS problem. We will advocate for your legitimate positions before the IRS and the state tax authorities to the fullest extent of the tax code.
We defend you within the limits of the law.
Why choose us.
There are a number of reasons why you should let us help with your IRS problems. Here are a few of these reasons:
We have actual IRS experience, including experience as an IRS attorney, appeals officer, and auditor with an established track record
We offer an individualized, human-centered approach to each unique case
We want your business and will work to earn it
We provide superior service for a considerably lower cost than our competitors
Taking on the IRS and/or state taxing authorities is a serious matter that should only be handled by an experienced professional.
How we can help

you

.
There are a number of potential solutions that we can help you with. These solutions may include one or more of the following:
Our highly qualified staff of former IRS attorneys, auditors and appeals officers are committed to helping clients like you solve IRS problems and get back to your normal life. We will find the right solution(s) and do everything we can to help you pursue the solution(s) for your tax problem.
Act now to resolve your tax problem.
Because IRS and state tax issues have a way of suddenly escalating in a short period of time, it's important that you take action sooner rather than later. If you are losing sleep over a tax problem, call us now and we'll help you rediscover peace of mind and financial freedom.
We are former IRS attorneys, appeals officers, and auditors who help taxpayers with unpaid tax debts. We offer compassionate, individualized service at manageable rates.
Call today for a confidential consultation. Our number is 800-521-0230.