About IRS Collections
IRS revenue officers are experts when it comes to collecting unpaid taxes.
They can send notices, make collection calls, issue levies, and even come to your home. They may also seize your property.
IRS collections officers are stationed throughout the country and, if you do owe or have owed money on your taxes, you may even know the revenue officers in your area.
The IRS officers' job is to push you to comply with paying tax debts that are in arrears—this includes penalties, back taxes, and current taxes. They may turn to intimidation tactics that can be humiliating.
They may pressure you to pay the full amount of money that you owe, even though that may feel impossible. This is why you need a skilled professional on your side to help with negotiations and stop IRS collections.
Plan for Stopping IRS Collections.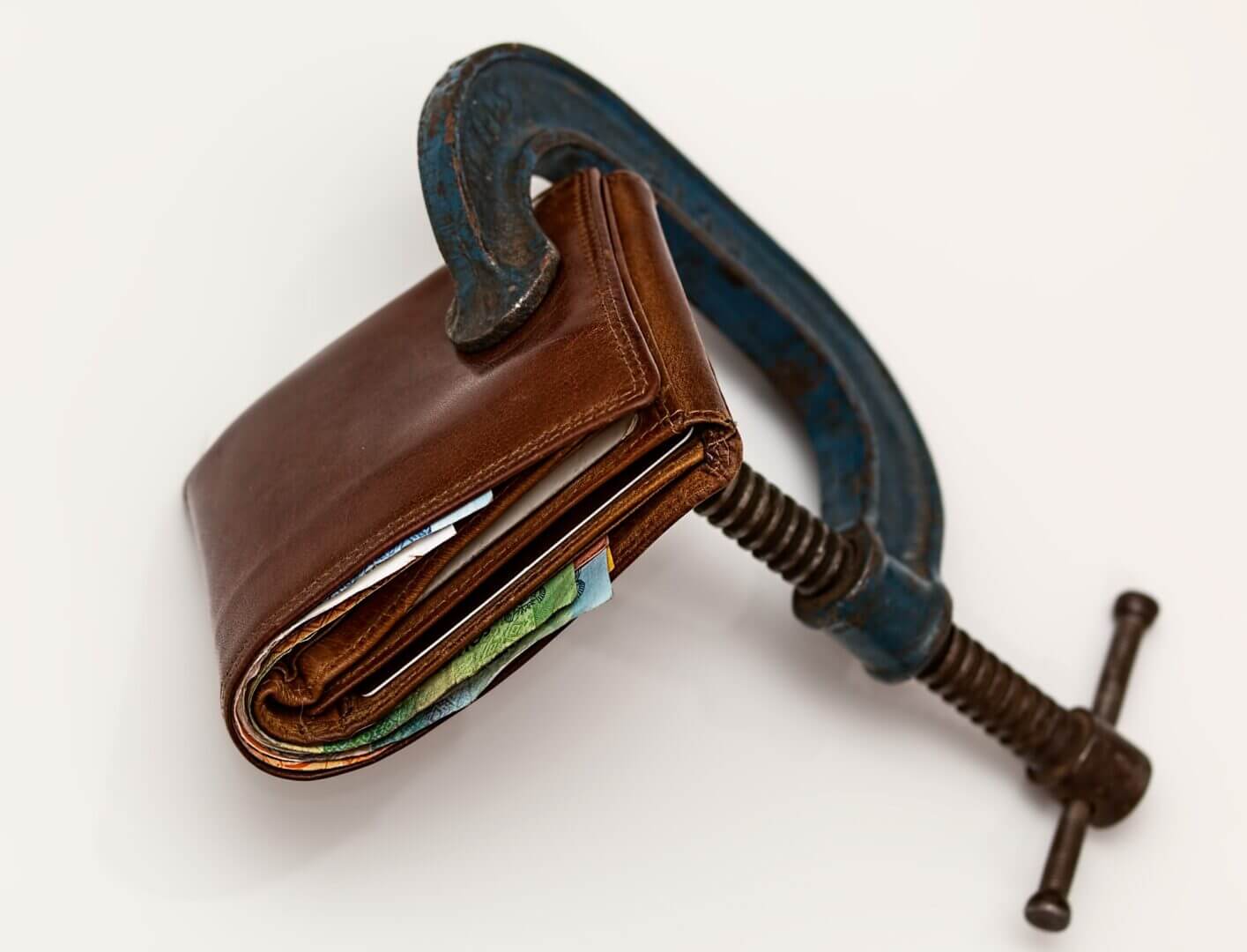 The IRS will start sending collections notices if a taxpayer owes taxes typically for one of three reasons:
When a tax return is filed,
When an audit is closed and taxes unpaid, or
Other changes are made that show additional taxes being owed and the IRS computer does not indicate that the payment was received.
Have you received an IRS notice? If so, now is the time to stop IRS collections. Now is the time to come up with a plan. The plan will vary based on the type of IRS notice or contact you received.
What type of IRS notice did you receive?
Once you finally read the IRS notice, you may be left wondering what the notice actually means. Here are a few examples:
The CP215 Civil Penalty Assessment Notice: This notice tells business taxpayers that a civil penalty has been recorded on the IRS's books for your business's account.
The CP015 Civil Penalties Notice: This is similar to the CP215 notice (above) but is issued to individual taxpayers. This notice is intended to notify individual taxpayers that a civil penalty has been assessed, i.e., recorded on the IRS's books and records for your account. It also includes an explanation as to why the penalty was assessed.
CP128 Balance Due After Offset notice: This notice tells business taxpayers that payments collected by the IRS did not fully satisfy the balance due and an additional amount is due.
(Read more about IRS collections notices). We can help devise a plan to stop IRS collections for each of these notices.
If you received an IRS summons, there are special rules that apply to those (read more about the IRS summons).
What happens if you ignore the IRS notices?
If the taxpayer does not acknowledge and acquiesce to the collections, the IRS is allowed to move on to the next steps, which include levying or seizing the taxpayer's property, garnishing their wages, or filing an IRS tax lien. The IRS can then even certify your passport to the State Department.
Absent a plan agreed to by the IRS or applicable taxing agency, collection activity will commence as authorized and required by law. Enforced collection activity can include, but is not limited to, Tax Lien(s), Wage or Bank Levy, Account Receivable Levy, Property Seizure, Offsetting of Refund, etc. If not properly addressed, levies can have a devastating effect on most taxpayers. You may lose your wages, and holdings in your bank or investment accounts. Your retirement savings may be liquidated and your cars and non-cash assets may be seized and sold at an auction.
Take action now to stop IRS collections.
There are a number of ways to stop IRS collections, including:
These are just a few examples for stopping IRS collections.
Get Help Today
We are former IRS attorneys, appeals officers, and auditors who help taxpayers stop IRS collections. We offer compassionate, individualized service at manageable rates.
Call today for a confidential consultation. Our number is 800-521-0230.
More About IRS Collections
Court Limits IRS Passport Certification Under Sec. 7345

In recent years, the U.S. government has taken steps to increase enforcement measures to allow the IRS to collect delinquent taxes. This includes adding Sec. 7345 to allow the IRS and U.S. State Department to revoke or deny passports of individuals with seriously delinquent tax debts. In order to revoke or deny a passport, the IRS must first certify the debt, which involves identifying individuals with seriously delinquent tax debt and certifying a list of those individuals to the U.S. State Department. The taxpayer has the opportunity to challenge the certification, and if the certification is not successfully challenged, the …

Read more

Defeating the IRS Passport Certification Notice

Congress amended the code to allow the IRS to certify passports. This added another tool the IRS can use to get those with IRS back taxes to contact the IRS and, in some cases, to pay the IRS. As with most new laws, there are a number of open questions about how and when the passport certification is valid and will be upheld by the courts. The recent Matterson v. Commissioner, T.C. Memo. 2022-118, case provides an opportunity to consider one of the open questions about the validity of IRS passport notices. Facts & Procedural History in Mattson The facts …

Read more

IRS Collects Taxes Discharged in Bankruptcy

When the governmet confers a benefit, it invariably puts conditions on the benefit. Congress will often modify the conditions over time. The result can be a very nuanced set of rules that, to the uninitiated, can seem nonsensical and impossible to descipher. The rules that allow taxes to be discharged in bankruptcy fall into this category. The recent Kun v. Internal Revenue Service, No. 22-cv-04641-RS (N.D. Calif. 2022), case provides an example to look at one of these rules–namely the three year and 240 day rule. Facts & Procedural History This case involves a taxpayer who filed a Chapter 11 …

Read more